Make an impact with your website
Increase your Google ranking and website conversion by working with our team of professionals.
Hastings Web Design and Development
Great websites combine stunning looks, excellent usability and amazing copy plus lots of other small details in the middle. The look and design of your site should go hand in hand with the build and development so that your website is technically brilliant and looks good to boot.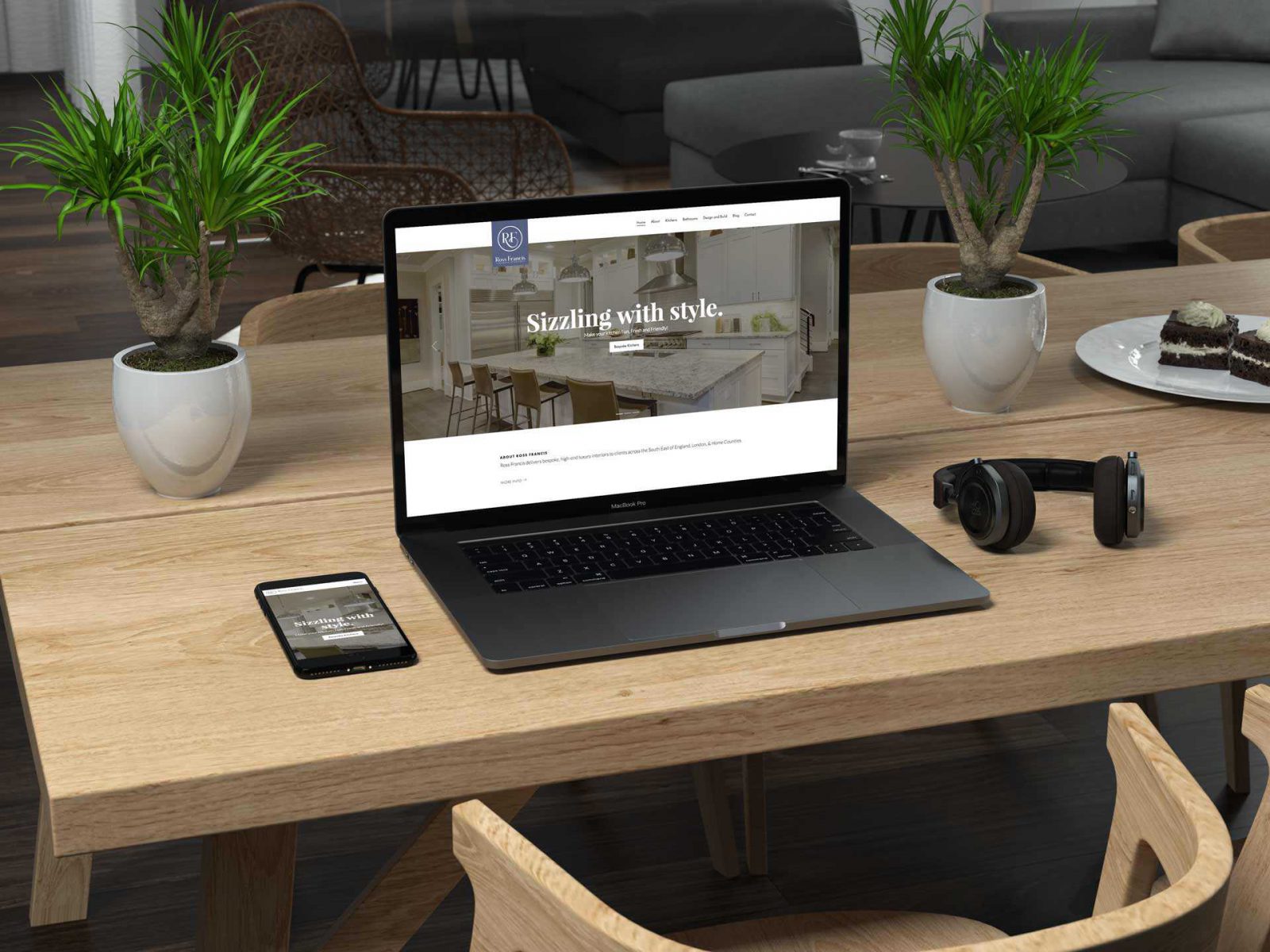 Built to deliver.
When having a new website built you will want one that is not just a great looking but also functional, and that is what we deliver. Don't just take our word for it though! Why not read some testimonials below, view our portfolio or, if you have any questions, check out our FAQ.
We believe you need a range of skills to deliver an effective website.
A Graphic Designer to make it look beautiful, a Website Developer to make it work, and a Content Creator to deliver punchy copy.
When developing your website we will work with you to discover and understand what your target markets want to see. Taking a look at the entire journey a customer takes will allow us to ensure that your website is not just found on Google, but that visitors are educated and inclined to take action.
Get in touch today to request a FREE website review!
We can show you our working process and explain how a great website can save you thousands of pounds.
"Matt and the team were fantastic to work with. We couldn't be happier with our new site."
Hastings Fat Tuesday is an annual 5-day music festival and is hailed as the UK's largest Mardi Gras celebration.
Hastings website design
We are based in the creative town of Hastings, just a stone's throw from the beach and within 5 minutes walk of Hastings Old Town, and are proud to call ourselves a Hastings web design company. We can, however, work with businesses anywhere in the world and are not limited to our immediate area of Kent & Sussex.
Frequently Asked Questions
How much does a website cost?
What do you need it to do? A website with an online shop or booking system costs more than one with just information and 10 pages costs more than 3 pages. We only quote for what you need so get in touch and we will be able to let you know. As a guide, our websites start from £1900 (+VAT).
Will it work on a mobile?
Yes, all our websites are responsive and will work on all devices including mobiles, tablets and even TVs.
Will Google find it?
Yes, they will. All of our sites come optimized for search engines with the correct headings and tags and meet all Google guidelines such as mobile friendly, fast loading and SSL certificates.
Do you provide additional SEO?
Yes, we do. SEO or Search Engine Optimisation is key to getting your site found and ranked on sites such as Google. Why not look at our
SEO Page
 for all the details.
Do you make E-Commerce Sites (Online Shops)?
We sure do! If you have a product that you need to sell or a service that needs booking, we can provide an online solution. Prices start from £4500+vat
Where are you based?
Our main office is in Wellington Square, Hastings, so if you are looking for a local Hastings web design company we could be it! If you are near to us such as the Bexhill, Battle, Eastbourne or Rye area; we can easily meet for a coffee. Or we can work with businesses anywhere in the world, recent projects have seen us work exclusively via Skype and Email.