Online Website Calculator
Fancy knowing how much it costs to get yourself an amazing website built by our talented team? All of our websites come with a custom design, a discovery process and are delivered with a smile 😀 but you can use our handy online tool to get a rough quote based on your own needs.
Information
The URL is your website address. Ours is mjsmedia.co.uk
You need to select an item to continue
Features
We have listed the most popular features and pre-selected those that we feel are essential.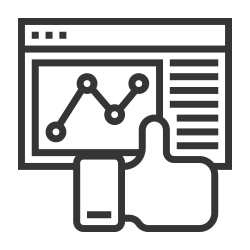 SEO Optimised webpages from content provided (H1 tags, optimised images, core web vitals)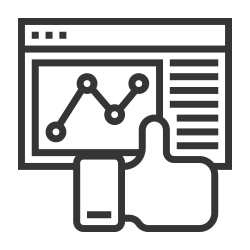 SEO Plan including keyword research (based on 5 pages)

Google Analytics (installation and set up)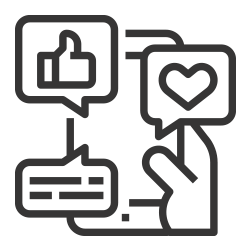 Social Icons (for sharing and following)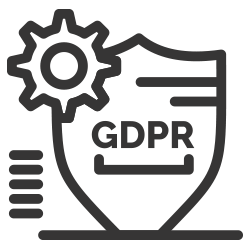 GDPR Policy (and cookie notice pop up)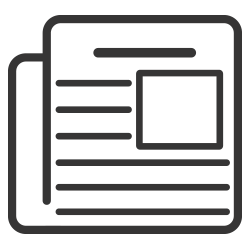 Blog / Latest News (keep visitors updated with your latest information) Includes migrating 3 existing blogs
Contact Form (so that people can get in touch with you)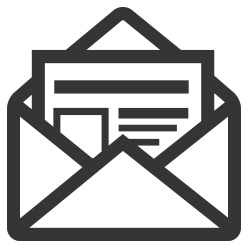 Newsletter Sign-Up (fully integrated with your chosen platform)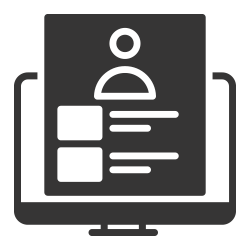 Case Studies Section (display your best work) including creating 3 case studies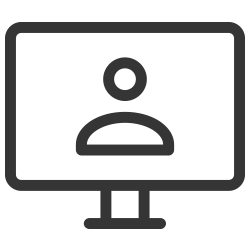 CRM Contact Form Integration (send leads directly to your CRM from your contact form)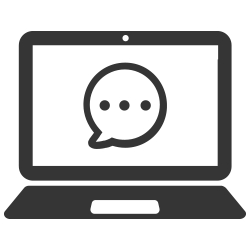 Live Chat Widget (installation of existing system)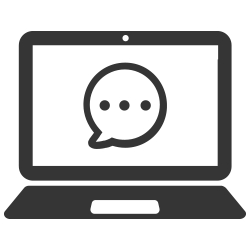 Live Chat Widget (set up of a new system and installed on the website)

Making changes to your domain name to point at the new website

Making changes so your domain name points at the new website and setting up / migrating up to 5 email addresses
You need to select an item to continue
Design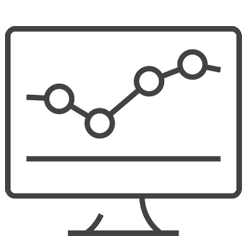 Mobile Responsive Design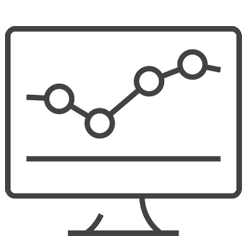 Custom Designed Website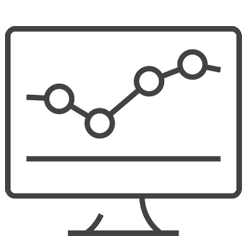 Custom Vector Logo Design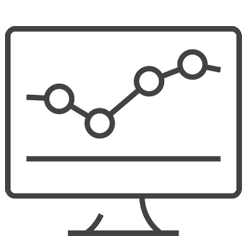 Brand in a Box (a full branding package including a custom logo and design assets)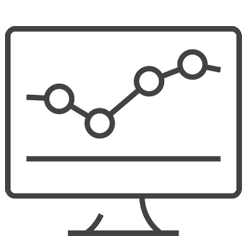 I'm not sure
You need to select an item to continue
Pages
We include up to 5 pages as standard, but let us know how many you need by dragging the yellow bar to the number of pages you require.
How many pages do you require content writing for?
You need to select an item to continue
Advanced Features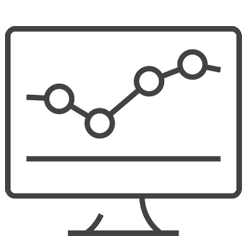 Account System - to restrict certain content to members only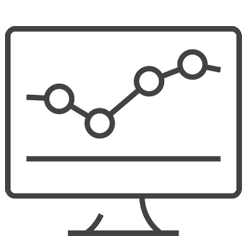 Product Listing System (e.g. to list properties to rent or cars for sale - not an online shop, just for information) including creating 10 products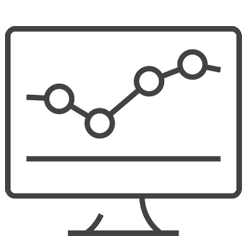 Event Listings - show upcoming event information. Includes adding 10 events
How many questions will the form require?
You need to select an item to continue
Online Shop
How many basic items do you need to sell online?
How many standard items do you need to sell online?
What shipping options does your shop require?
Which payment provider would you prefer to use?
You need to select an item to continue
Final Cost
Summary
| Discount : | |
| --- | --- |
| Total : | |