Get more from your marketing
Business success focused marketing for modern businesses.
Would you like the expertise of a marketing strategist, web designer, graphic designer, content creator and videographer at your fingertips?
Think of us as your fully outsourced marketing department, but rather than just being reactive, we become part of your team and work with you with plan development, strategies and creative tactical solutions to bring you results.
"Your organisation has once again proved to me that you are head and shoulders above all the other marketing teams I have worked with previously."
Hastings Beer and Music Festival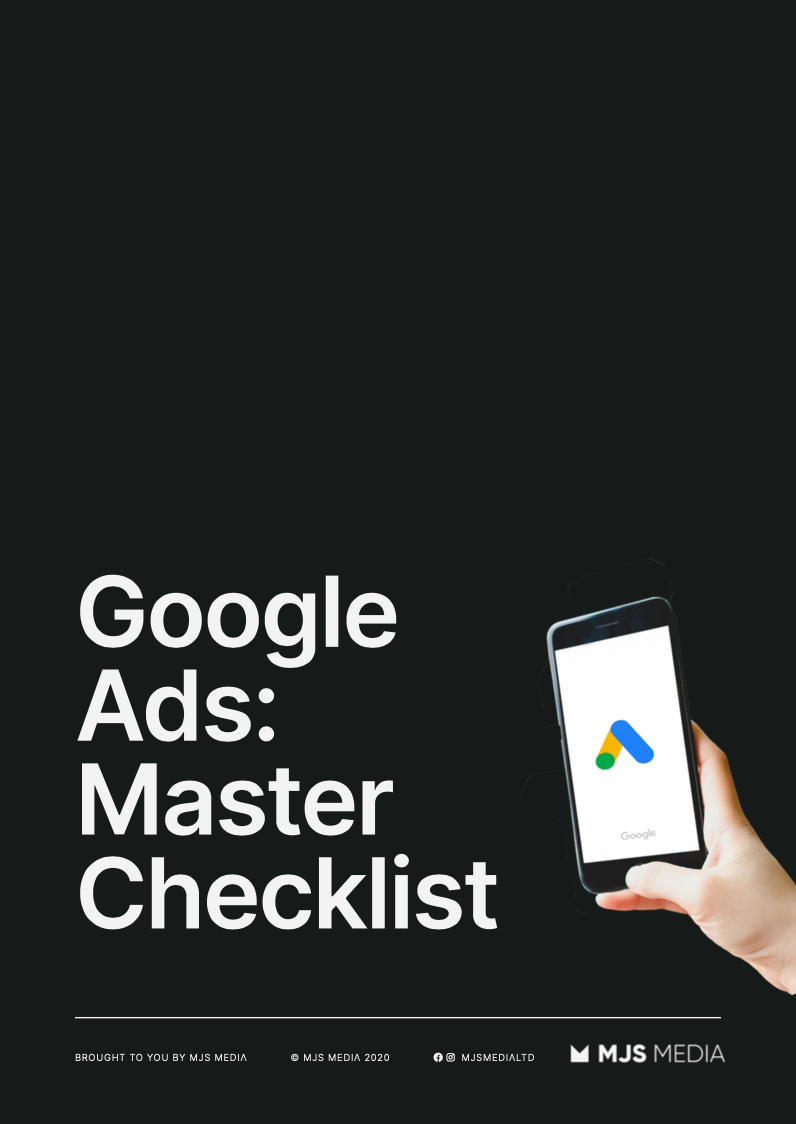 FREE Google Ads Checklist
If you're spending money running Google Ads then you will want to make sure you get the most out of them.
Good News!
We have created a handy checklist which includes a full description of each item!
Super charge your Ads by reading all about it here:
As a well-established and long-running brand, Rush Witt & Wilson were already satisfied with their logo and website, however they knew they could benefit from some social media marketing and some more brand assets.
Working with you, we will ensure that the right message gets delivered to the right audience using the right format. Tactics could include Google Ads for lead generation, Social Media for nurturing the relationship and email campaigns for creating long-lasting relationships with customers.
Before creating any campaign we need to learn about your business and where opportunities are available for improved marketing. Get in touch and let's work together to get more from your marketing.