19th of June 2018
Maria Bayley
Read time: 6 minutes
6 Ways to Level Up Your Instagram Stories
Instagram Stories are a free way to engage with followers and are rapidly becoming one the most effective channels to drive engagement and build brand awareness.
Stories have become one of the hottest trends on social media right now,
and so many businesses are taking advantage of this. One of the main
reasons Stories are so popular is that they only last 24 hours and
provide small snapshots at a time – so there's so much less pressure
about posting perfectly edited content. However, with so much rising
attention in the Stories platform, it will take more than just showing
up online to really connect with your customers. But don't worry – there
are plenty of ways to style up your Stories content and develop a
distinguishable brand aesthetic. Here are just a few of them:
1) Carry your Brand Aesthetic into your Stories
Consistency is key! When a follower watches your Story, they should know straight away that it is YOUR content that they are viewing! The way you style your posts in the main feed (and on other social platforms) should be reflected in your Stories too. Stick to the same fonts, colour palette and design style regardless of which platform you are publishing to.
2) Stories Highlights
Highlights allows you to keep Stories on your feed just below your bio, and you can categorise them. This is a really good way to share the most important information that old and new followers should know. Create your own Highlights covers to keep your profile on brand!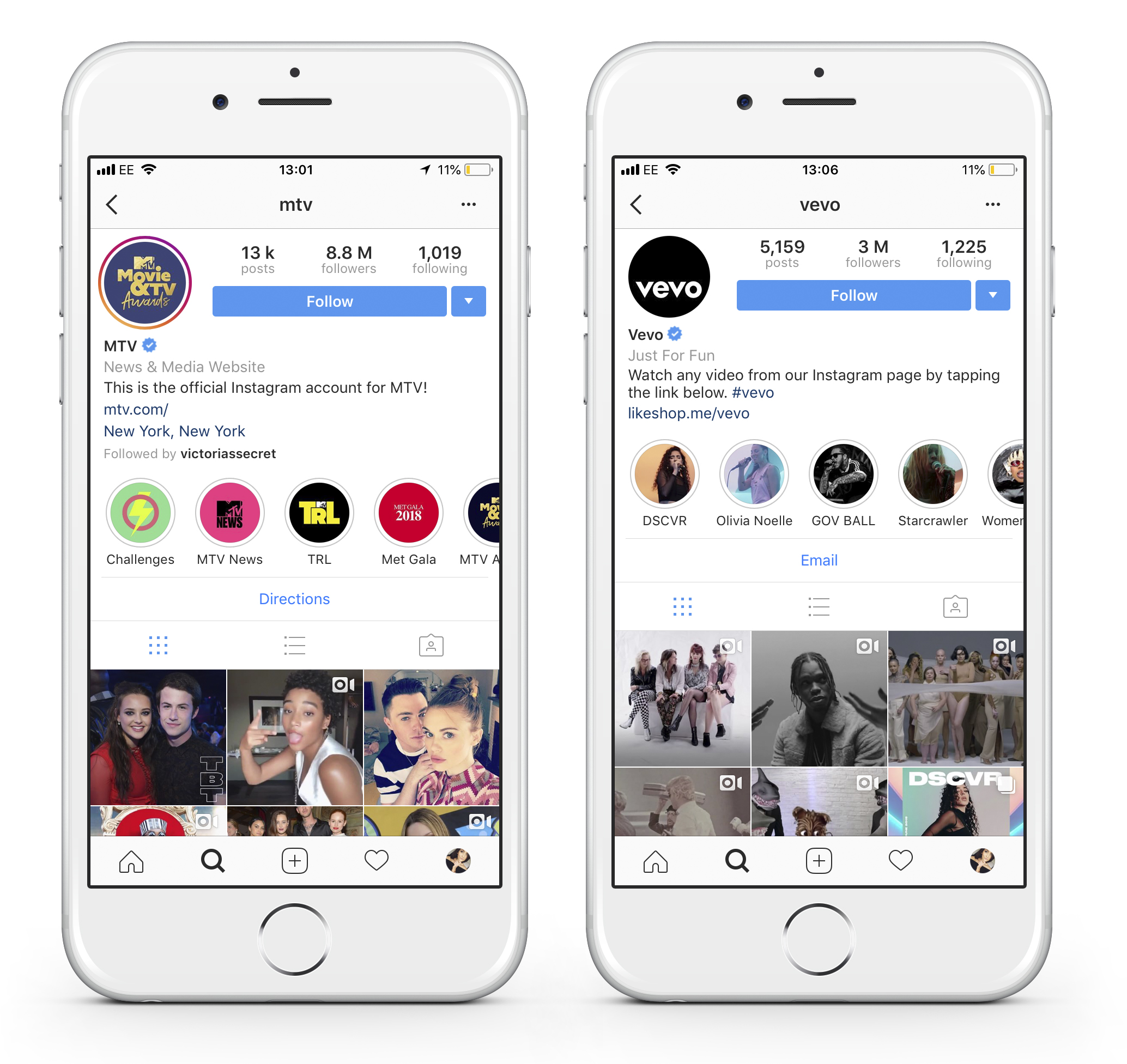 3) Use Hashtag stickers
Hashtags have their own Stories these days, generated from public user created content. When users search for a hashtag they will see recently shared Stories for that hashtag at the top of the search page. So, by adding a hashtag to your Story you are expanding the potential reach beyond just your existing followers. If users searching for your hashtag like what you posted, they might start following you.
4) Use Location stickers
You can reach even more new audiences by adding a Location sticker to your Story. Just like with hashtags, when users search for a particular location they will discover recent stories tagged there. To add one to your story, tap on the location sticker and type in a location.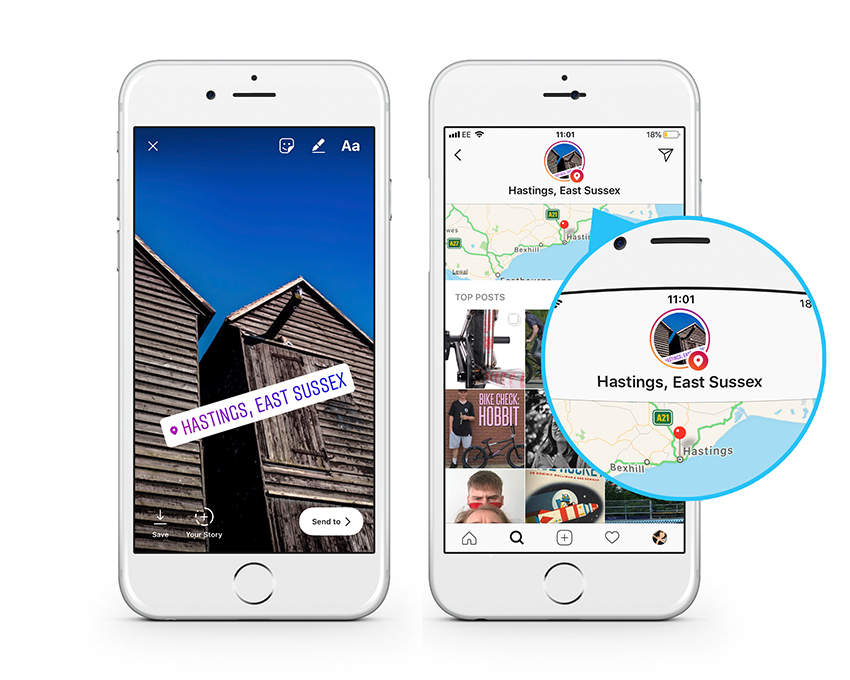 5) Add a Poll
People love to share their opinion, so asking your followers a question is a great way to increase engagement. To add a poll to your Story, click the sticker icon in the top-right corner of the screen and select the 'POLL' sticker.
6) Swipe-up feature
Unfortunately this one isn't for everyone – it's only available to accounts with over 10K+ followers. If this is you, you should be able to add a swipe-up feature to your Stories. This allows you to use links, which can't be used in post captions. Use this feature to drive traffic to your website, e-commerce store or blog posts.
Instagram is a more personal social network than others – you can be candid and show off your brand's personality. For content ideas you can go live to record behind the scenes action or give advice, run contests, share fun facts and promote new products (these are just a few ideas). If you haven't yet taken advantage of the features Instagram Stories has to offer, now is the time to get started!